Begum Ahemad Baksh GIRLS COLLEGE OF indore
Education is a commitment to excellence in Teaching and Learning.
Focus on your goal. Don't look in any direction but ahead.
Education is about creating leaders for tomorrow.
Do something now; your future self will thank you for later
Education is about helping students with learning differences.
A little progress each day adds up to big results.
Education is about preparing students for college and beyond.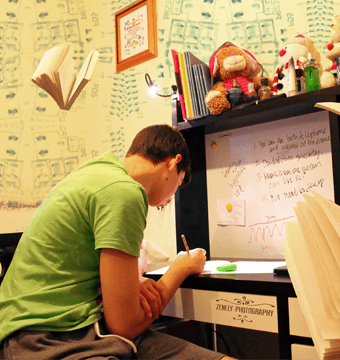 B.Sc.
COMPUTER SCIENCE

MICRO BIOLOGY

BIOLOGY

MATHEMATICS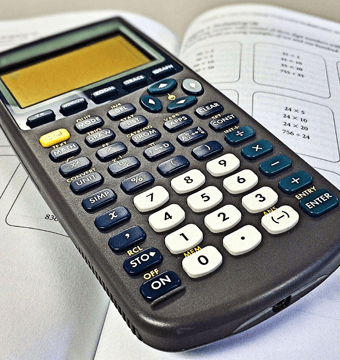 B.Com. PLAIN

B.Com. COMPUTER APPLICATIONS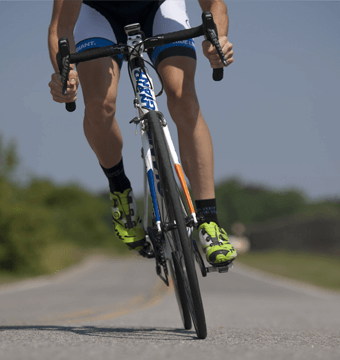 B.A. COMPUTER APPLICATIONS

B.A. HOME SCIENCE

B.A. PLAIN(Urdu, History, Political Science,Sociology, Economics)
ADMISSION OPEN
CALL US – 0731-2702954

TAKE A CAMPUS TOUR

ouR videos

student testimonials
Testimonial
john doe
Reasons for joining BAB College Indore Right from the time I started researching colleges across the country during my high school studies, BAB College Indore was among those I was …
John Doe
BSC
Villiam son
Reasons for join BAB College Indore Right from the time I started researching colleges across the country during my high school studies, BAB College Indore was among those I was …
Villiam son
Bcom